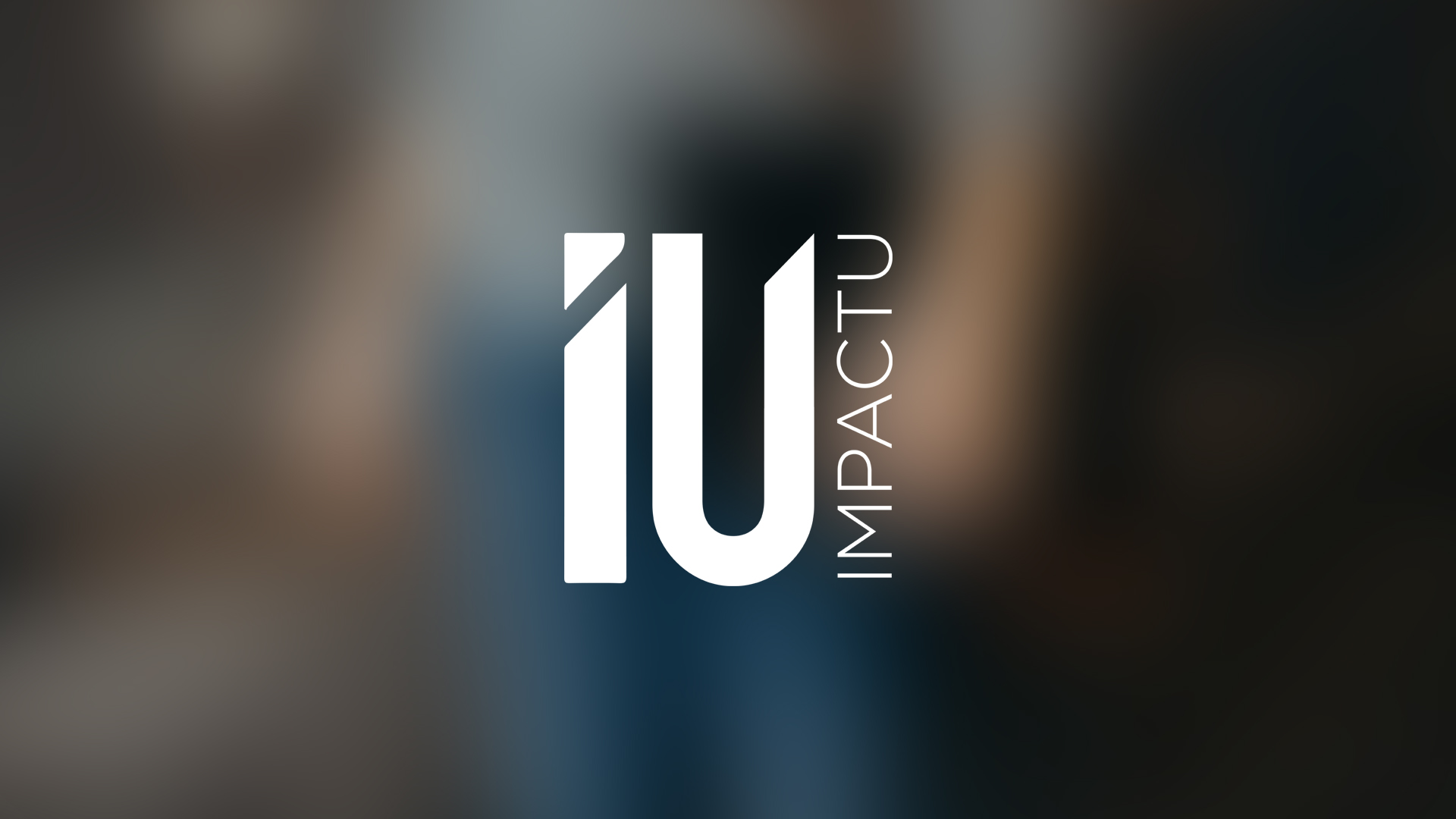 Aug 13

Monday
7:00pm

Aug 16

Thursday
9:00pm
Impact U: Leadership Academy
Aug 13

Monday
7:00pm

Aug 16

Thursday
9:00pm
YOU ARE CALLED TO LEAD.
Your church desires for you to continue developing and growing your relationship with God and others. Today, we make a commitment to partner with you. Partnership looks like intentional spiritual, emotional and leadership development. This intentional development is iMPACT U. iMPACT U, Leadership Academy is reserved for i5 City Partners and those who desire to lead within our church.
In iMPACT U, you are encouraged to take on development opportunities that enhance your relationship with God and others. iMPACT U has different development tracks (Worship/Production, i5 KIDS, NEXT GEN, Discipleship etc.) based on ministry opportunities and individual gift alignment.
Because you are leader, your first interaction in iMPACT U is the Leadership Academy. The Leadership Academy is designed to prepare ALL leaders to lead in any sphere. Existing and potential leaders are required to complete Leadership Academy to lead at i5. The next opportunity to participate is August 13 - 16 nightly at 7pm.
LEAD 101 Spiritual Leadership—We believe we are a spirit-led church, i5's spiritual culture defines every part of i5 CITY.
LEAD 102 Servant Leadership—We have been called to reach beyond the four corners of a church building. This course provides all leaders with the tools necessary to become servant leaders.
LEAD 103 Relational Leadership—The gift of relationship is the act of giving oneself to others. The goal is to provide practical instruction of creating and sustaining relational environments.
LEAD 104 Multiplying Leadership—Making disciples is a mandate from God. Our culture requires duplication. Duplication can be taught!